Films
Featured list of films directed/produced
Nani Ma (2022)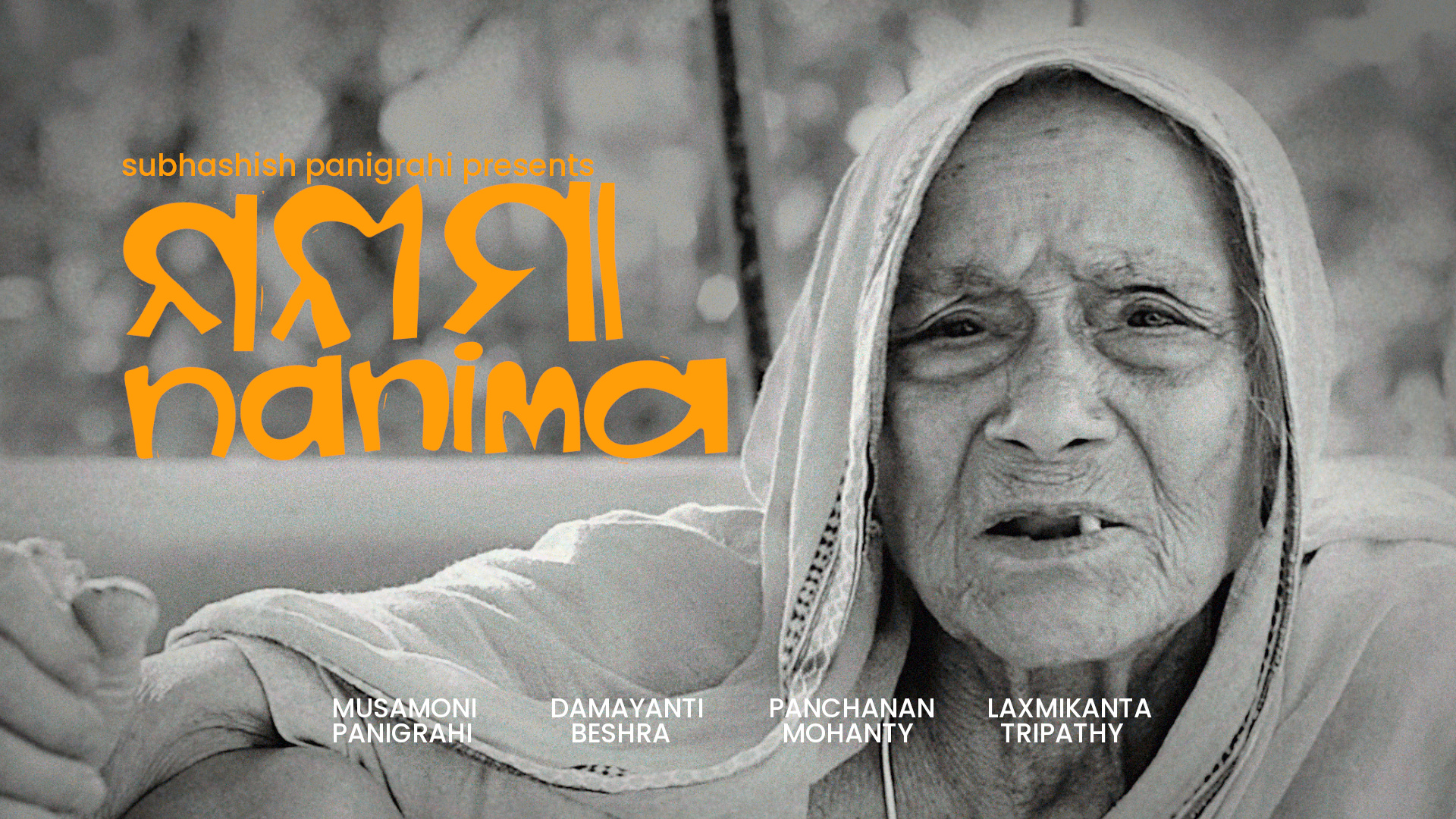 Nani Ma was a personal tribute to my late grandmother. I started making oral history recordings between 2014–2015 when she was still around and made this film which would become the first documentary in my native tongue—the Baleswari dialect of India's Odia language.
The Volunteer Archivists (2022)
A handful of volunteer science enthusiasts saw two hundred years of printed publications in the Odia language dying of collective negligence. They fought against all odds, including legal battles, to digitally-archive crumbling books. This is a film about their journey and also a parallel chronology of the history of printing in Odisha, India.
MarginalizedAadhaar (2021)
I was awarded the 2019 Yoti Digital Identity Fellowship, in which I researched the exclusion of marginalised groups in India due to the rollout of the biometric ID Aadhaar. The yearlong work led to the creation of this film. MarginalizedAadhaar premiered at the re:publica 2021 conference in Berlin and is being screened and taught across many academic institutions worldwide.
Gyani Maiya (2019)
I was awarded a National Geographic grant in 2017. As a National Geographic Explorer, I collaborated with Nepali researcher Uday Raj Aaley and blogger Sanjib Chaudhary to document the journey of the late Gyani Maiya Sen-Kusunda, who was presumed to be the last living fluent speaker of Nepal's Kusunda language. Once considered an almost extinct language, Kusunda is now revived through informal classes by Uday and Kamala Khatri, Gyani Maiya's younger sister. Gyani Maiya has been awarded several film awards in six countries.
Remosam (2019)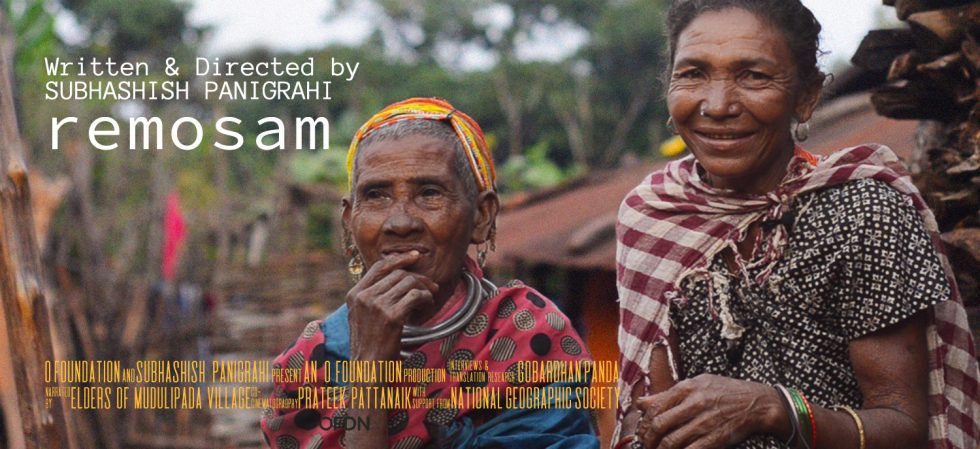 I started working on this film in 2018 with support from the National Geographic Society. The endangered Remosam (Bonda) language is spoken by the Bondak/Bonda people living in the Koraput and Malkangiri districts of Odisha, India. Local lexicographer and researcher Gobardhan Panda, who had lived on the Bonda hills for fifteen years, was kind to work with me on this project. The film Remosam premiered at the Koraput Literary Festival.
Mage Porob (2019)
Mage Porob was the third film I made with the National Geographic grant documenting "Mage Porob", an important harvesting festival of the Ho community of eastern India, and some of their important cultural observations. I worked with many members of the Veer Birsa Munda Ho Students Union Odisha (Birbasa) for the production of this film. The film is entirely in the Ho language, once considered vulnerable, now seeing more uptake among the youth.